ONLINE LEARNING – COMING SOON
The Institute will soon be offering more online live and recorded training programs to assist our members and students with their continuing education needs. Stay tuned for some exciting news!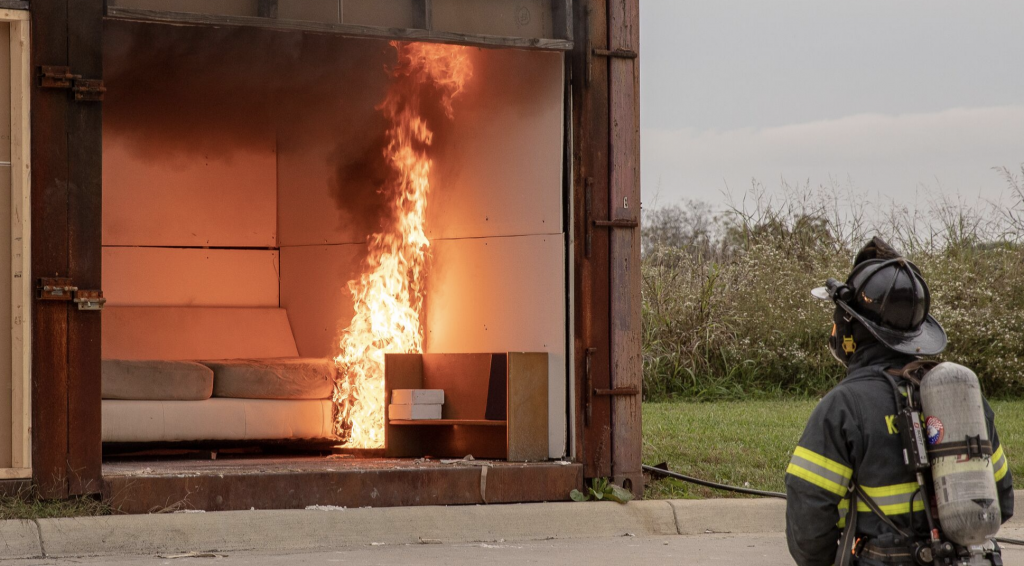 SEMINAR: Fuel Gas System Fires Seminar – October 21-22, 2021
Forensic Fire Analysis Institute will be hosting Jack Sanderson at EKU on October 21-22, 2021. He will be instructing a two-day class on Fuel Gas System Fires and Gas Appliances. The curriculum is based on NFPA 921 (2021 Edition) Chapter 10-Building Fuel Gas Systems.  Small props will be used for hands-on exercises and learning. Limited seating is available, so please register ASAP. EKU and FFAI follow the CDC recommended guidelines for indoor and outdoor activities, please plan accordingly. 
The fundamentals of residential and commercial natural and propane gas systems will be examined. Component identification and characteristics of operation will be discussed. Hands-on analysis of gas systems and component identification will be conducted in the context of what to analyze for involvement in fuel gas explosions and fires. Procedures for identification, collection, and preservation of fuel gas systems will be demonstrated and participants will be required to perform these activities for completion of the course. The participants will also be required to perform testing of systems (e.g. Gas meter test, flow and lock up tests, soap bubble test, pressure drop tests).
Seminar – $395.00
Where 
Ashland Fire Protection and Safety Laboratory 
(901 McKinney Skills Drive, Richmond, KY 40475)
Eastern Kentucky University 
Richmond, KY 40475