ONLINE LEARNING – COMING SOON
The Institute will soon be offering online live and recorded training programs to assist our members and students with their continuing education needs. Stay tuned for some exciting news!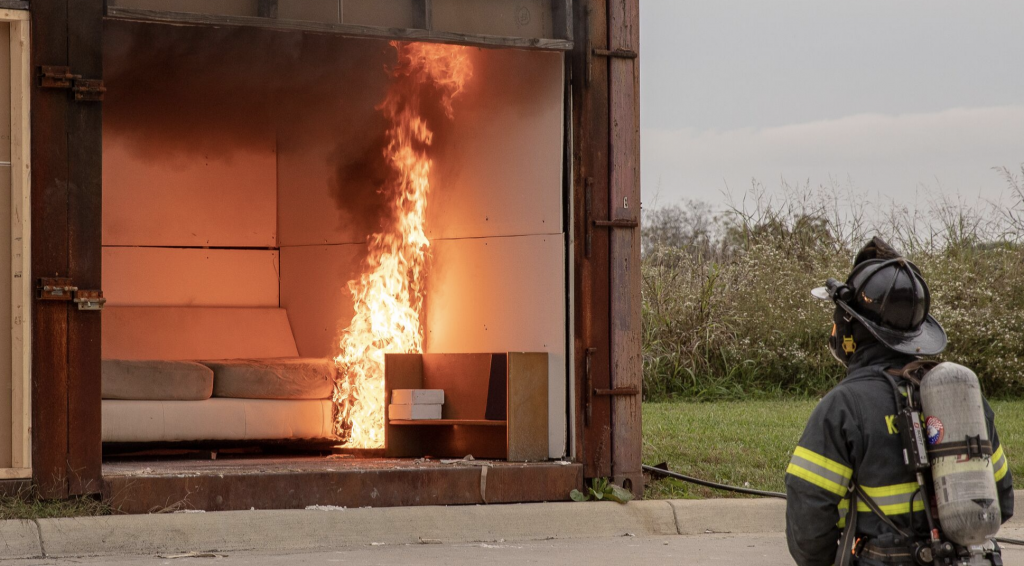 SEMINAR: SPRING TRAINING May 13-16, 2019
Seminar: May 13-16, 2019
The seminar will be held at Eastern Kentucky University (EKU) in Richmond, KY. Cost of the seminar is $695USD. Each morning starts with a plenary speaker in the main auditorium presenting on various topics related to fire investigation. Following the plenary presentation, the students will move to their selected programs. Participants will choose between two of the three listed programs as their field of study for the seminar. Each program includes 1.5 days of instruction and practical skill stations. On the last day of the seminar the participants will under go a full day of testing on both of their chosen programs. Both written and practical examinations will be conducted.